The Internet is the most cost-effective way for small businesses to attract – and retain – new customers and clients.
ALIVE Media Works build websites exclusively in WordPress – a content management system which allows the site owner to easily change / update site pages, enter blog posts, dynamic content etc. (The ALIVE Magazine site is built with WordPress.) WordPress effortlessly integrates calendars, slideshows, galleries, interactive forms and just about anything else you can think of. And WordPress is ideal for e-commerce, working seamlessly with PayPal, Authorize.net and other payment gateways.
Finally, WordPress is excellent for SEO (Search Engine Optimization), which basically means you have a stronger chance for a good ranking on Google and the other search engines.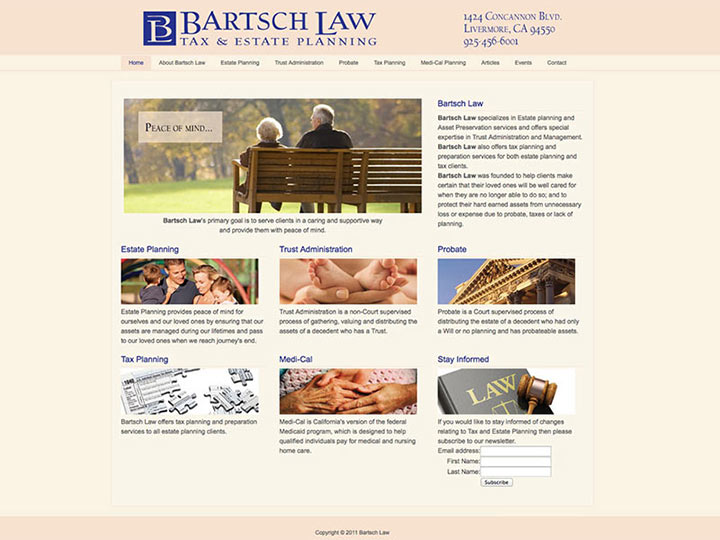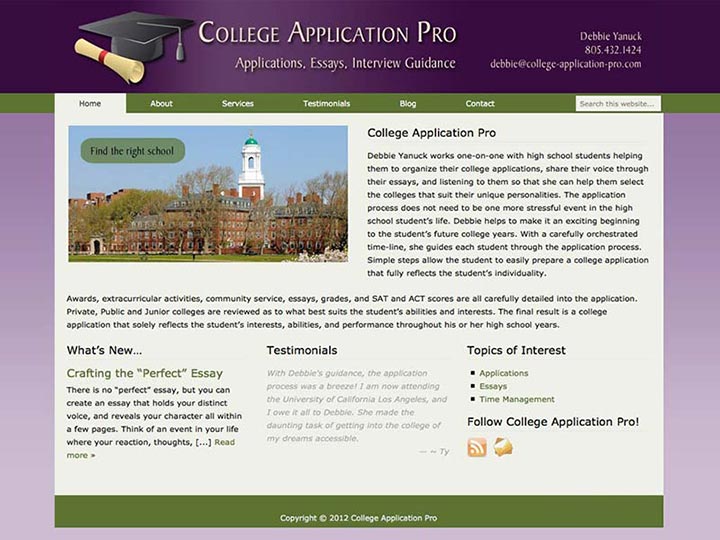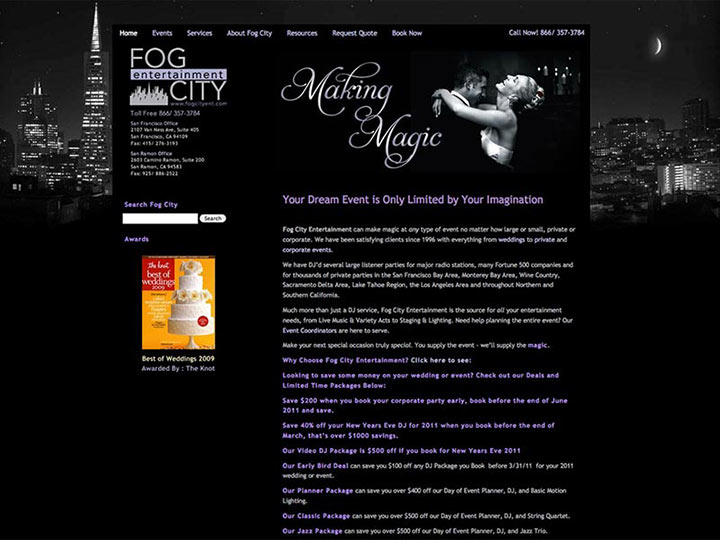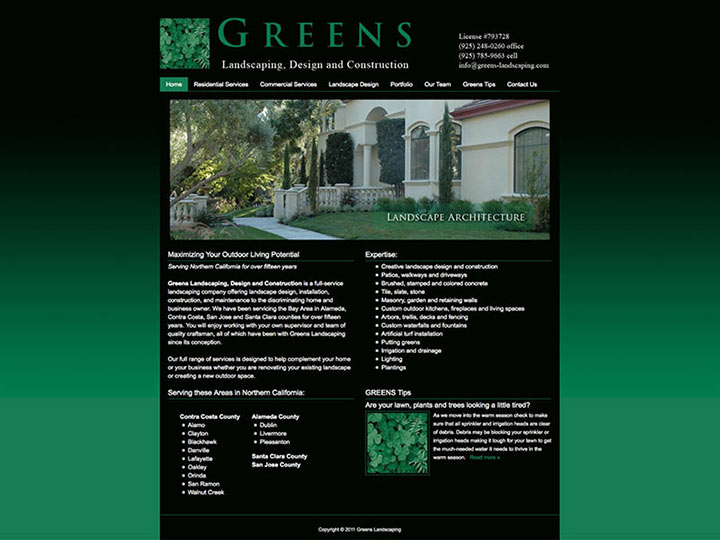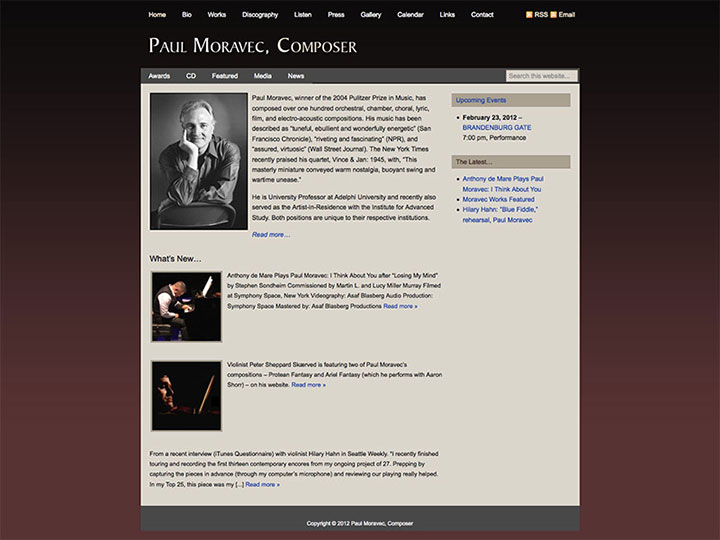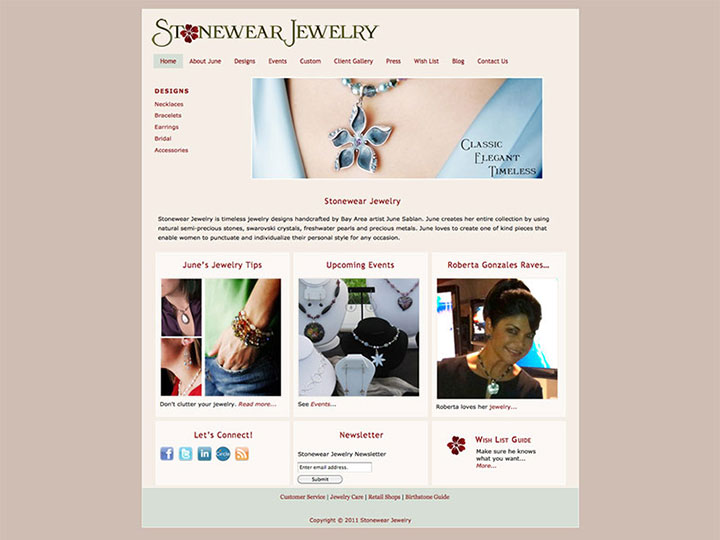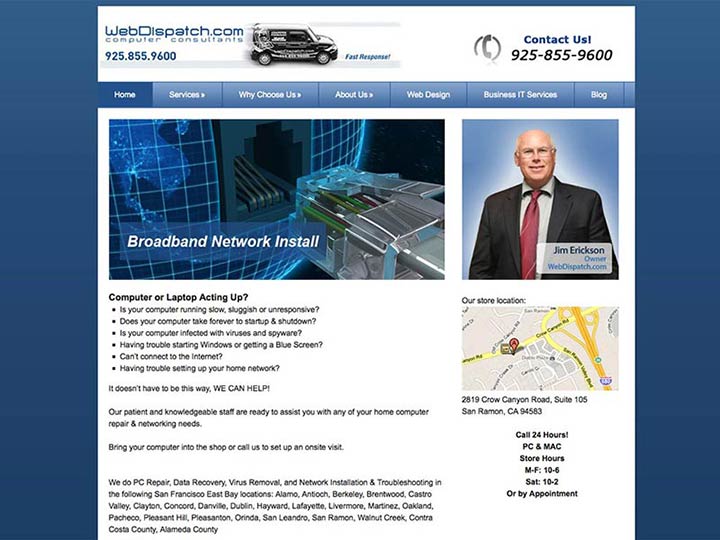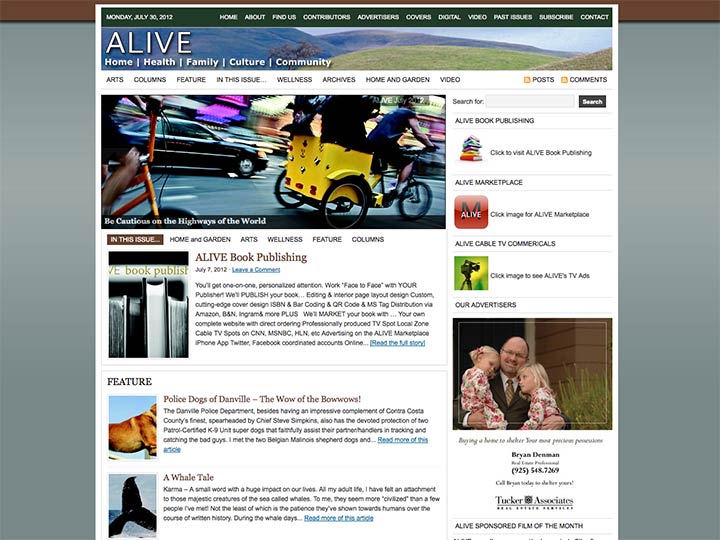 Okay, how much is this going to cost?
Of course, each website is different, but basic multi-page (5-6 pages) fully-functional sites start at $1,200 to $1,500. Additional pages and features range from approximately $200 – $300 per page.
Oh, and we'll throw in a couple of hours of WordPress training to get you up to speed as quickly as possible.
Ready? Give us a call at 925-837-7303 and let's get started!